Welcome
Sterling Carting, Inc. is a family owned, LEED certified and minority owned organization that conducts business in Northern New Jersey, and within the counties of Rockland & Orange in the State of New York.
From single family homes to large industrial facilities, Sterling proudly specialize in environmentally conscious professional waste removal services ranging from: open top roll-off containers, enclosed self-contained and break away compactors, front & rear load container services and as well as clean-out services.We have been providing reliable waste removal services for over 50 years with three generations of experience.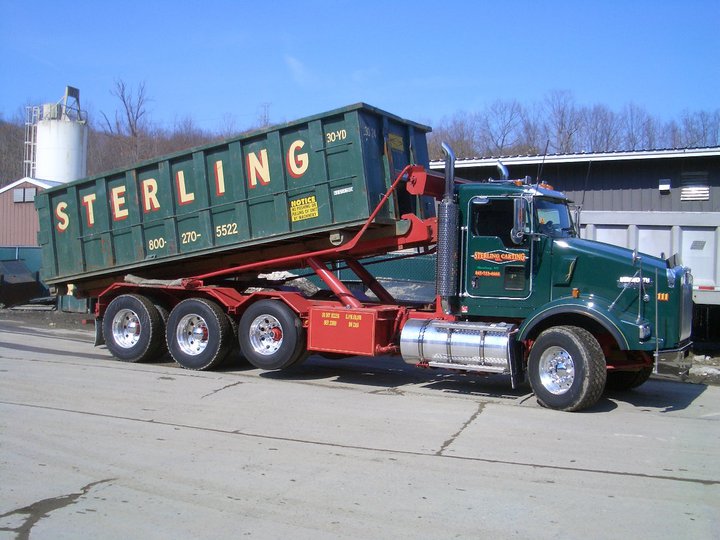 At Sterling we offer Dumpster Rental Services that are ideal for home renovations, roof tear-offs, new construction, demolition, and home clean-up projects. We offer 6, 10, 12, 20 & 30 yard Containers.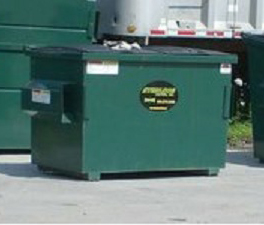 Frontload containers are the most commonly used for non-residential, commercial waste collection. With this service, there are a variety of different sized front load containers to choose from, they range from 1 to 8 cubic-yard containers and are placed at your place of business in a location that is easily accessible and safe for your cleanup crews and waste-generation areas, as well as our trucks and drivers.